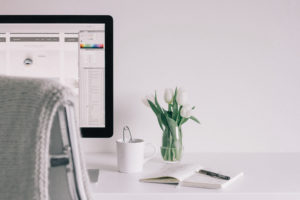 I launched my business in 2011 under the name International Fundraising Intelligence LLC. Initially, my work focused on just what that name suggested — providing information services that helped charitable organizations in the United States and abroad develop sound international fundraising plans.
Increasingly, however, I took on other types of research and consulting projects, too. Shoehorning those projects under the old business name became more and more difficult over time. Clearly, a change was in order. International Fundraising Intelligence LLC is now Beth Bandy Research and Consulting LLC.
If you are an existing client, you will be hearing from me shortly about the change. If not, you can learn more about the research and consulting services I offer on this website or by calling me at 413-824-2593.
[Photo: Death to Stock]